Fit over 50 Body Transformation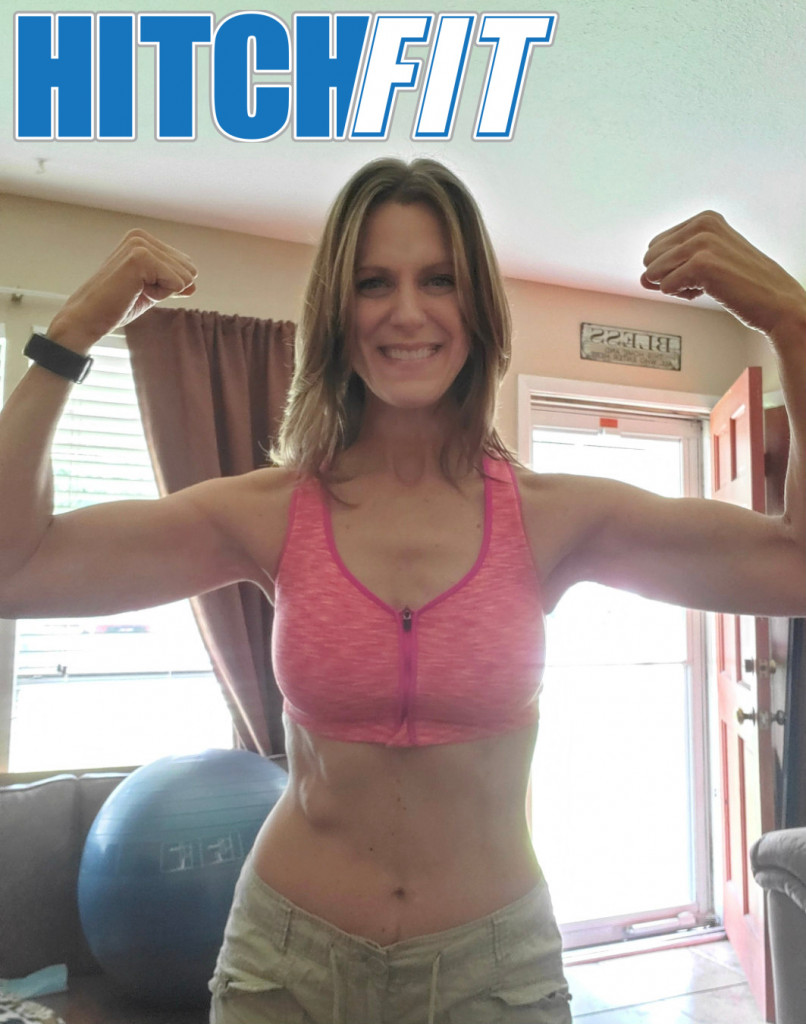 Fit over 50 body transformation Dana is such an inspiration! She learned about Hitch Fit over a decade ago in 2010, but at that point in time wasn't ready for transformation. Fast forward to 2021 as she was preparing to turn 51, and Hitch Fit once again came to mind! And we are so glad! Dana chose the Hitch Fit Lose Weight Feel Great plan, and she has lost 25 pounds and 11% body fat. She's not done yet! She is so pleased with her progress in losses and strength gains that she is now undergoing a Fitness Model plan, so stay tuned!
Fit after age 50 Before and After
Dana's Before and After Weight Loss Stats: 
Starting weight: 157
Ending weight: 132.6
Starting body fat: 36.15%
Ending body fat: 25.41%
Dana's Before and After Fit over 50 Photos: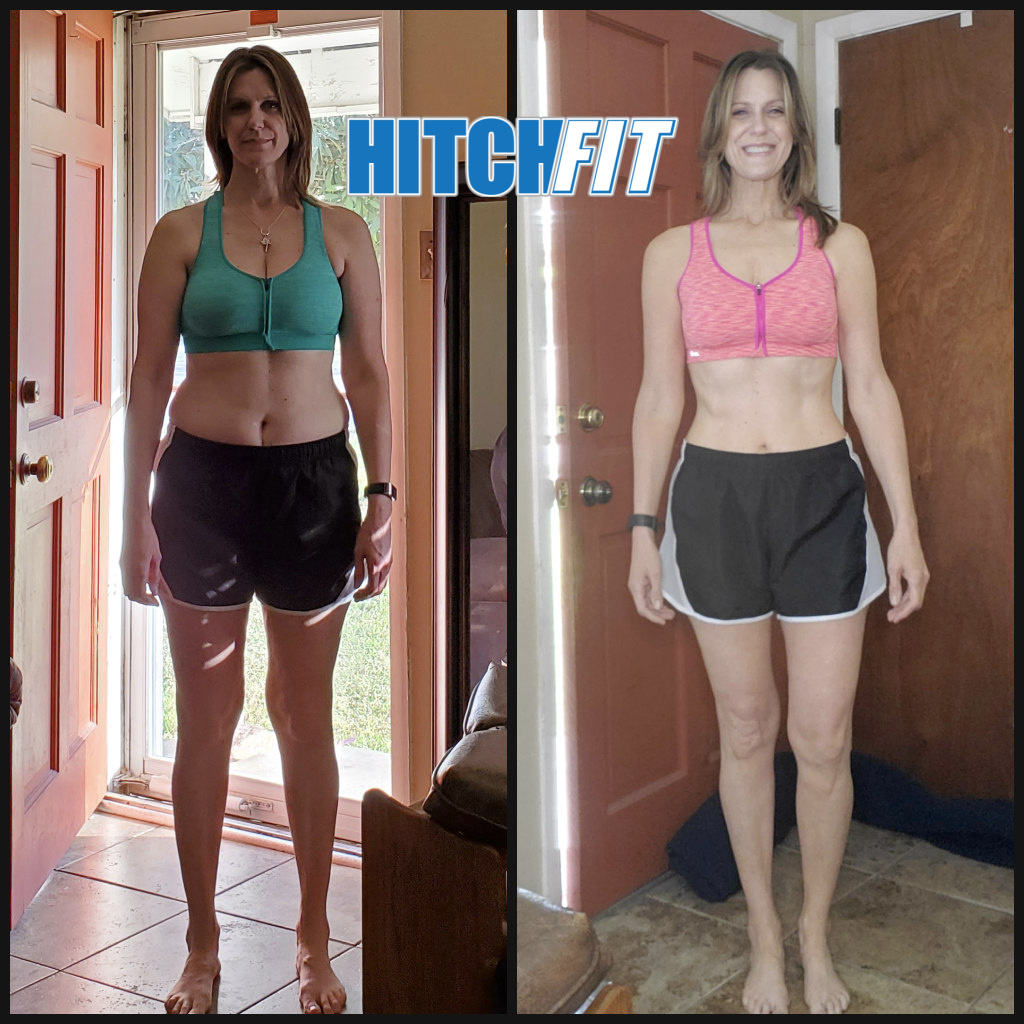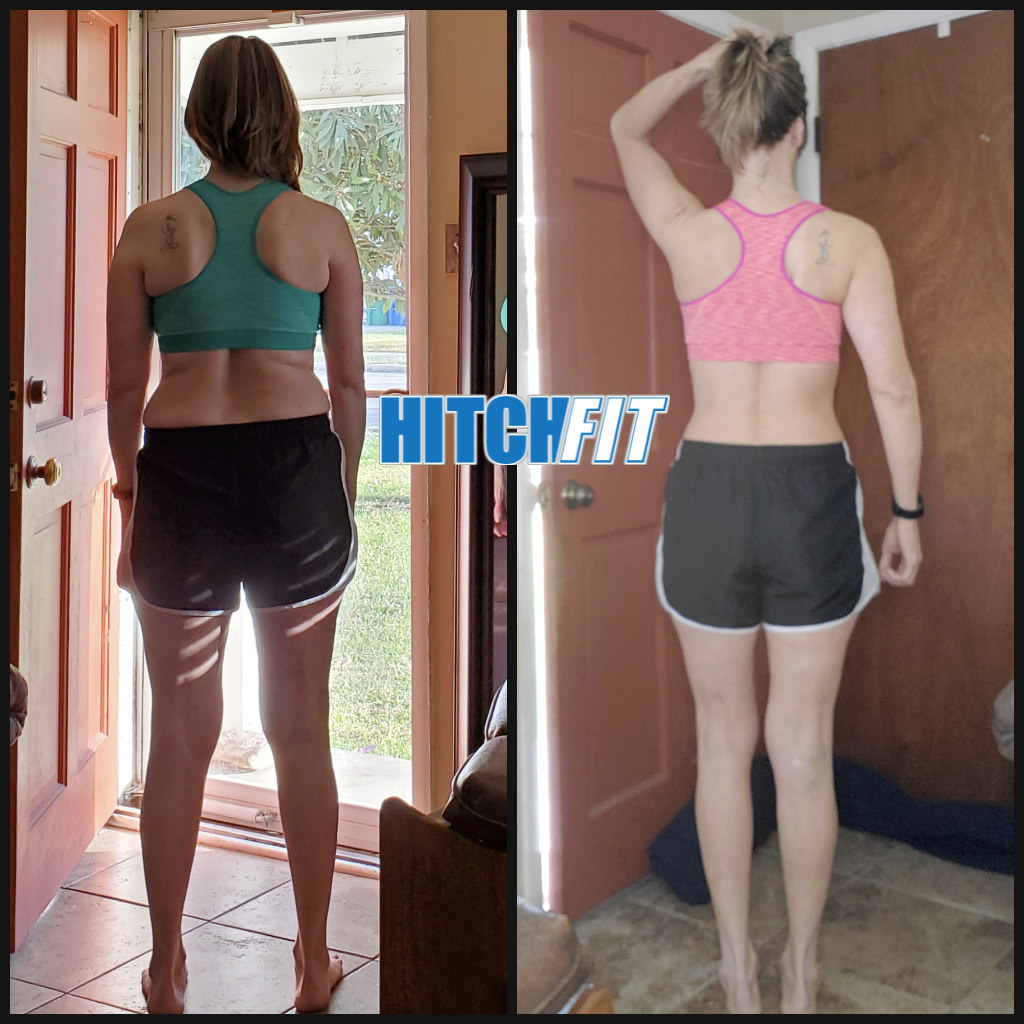 Dana's Fit over 50 Body Transformation Story and Hitch Fit Online Training Review: 
I came across Hitch Fit in 2010, while scrolling through social media.
I was instantly inspired by what I saw but still thought I could do things on my own by running and going to the gym.
Although I thought I was physically fit, I was basically just thin.
Get in Shape at 50!
Fast forward to 2021, and some unwanted pounds later, I was going to be 51 years young. I needed inspiration. I needed guidance. I needed a lifestyle change….. out of nowhere Diana and Hitch Fit popped into my thoughts (thank you Jesus).
I began my 16 week online personal training transformation on Feb 13th and just completed it June 4th.
Going through this transformation gave me a sense of pride with each physical accomplishment. I am more motivated than ever before to continue with this lifestyle and enjoy all the benefits! I already knew I wanted more so I signed up for the "Look Like A Fitness Model" plan. I am excited to begin this next step!
I encourage all those who want/need a change, for whatever the reason, not to hesitate and to go for it! My only regret is not signing up in 2010.
Program Choice: Lose Weight

Diet and Weight Loss News Online Read weight loss articles and the latest information on dieting. Do your due diligence in choosing a diet plan or excercise regiment based on your health and lifestyle needs.If you can't find the information that you are looking for at Fit over 50 Body Transformation , continue to browse health and weight loss information and news at http://www.weightlossdieting.org